5 Surprising Celeb Degrees
Yes, These Celebs Went to College, but Do You Know What Did They Studied?
Do you think these celebs get asked for their resumé when applying for a job? It's a shame because they've all been to college … and not only that they graduated! But, with what you ask?
1. Chris Martin—the Ancient History buff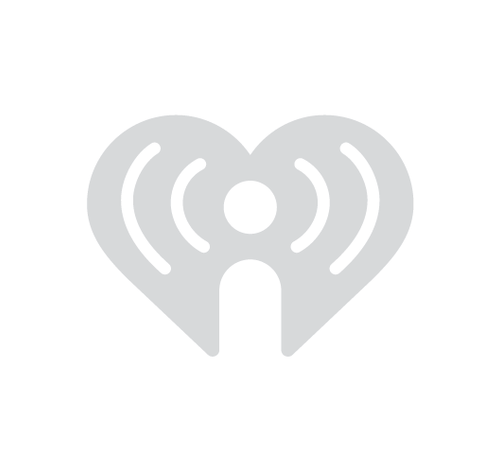 Well, whaddaja know, the lead singer of British rock hand Coldplay has a degree from the University of College of London with a degree in Ancient History Studies. Maybe he's not just a pretty face after all.
2. Steve Carrell—probably could have ended up in an office?
Steve graduated from a History degree in at Denison University in Granville, Ohio. Hmm, yes. We think we could imagine Steve in Robert Langdon tweed!
3. John Legend—we know where he gets that swag.
John studied a English at the University of Pennsylvania with an emphasis on American African literature. It explains everything.
4. Natalie Portman—she can read right through you.
Natalie took home a degree in psychology from Harvard University in 2003. She was invited back to speak recently Take that Emma Waston!
5. Oprah Winfrey—and no, it's not teaching!
It's like she knew the trajectory of her life? We're kind jealous. Oprah picked up a Bachelor's Degree in Communication from Tennessee State University. Oh Lady O, my comms soul-sista.
Want to earn while you learn? Now you can, with the Placer app! Apply today.
Job Type: Part-time Location: Boston, USA Who we are: Placer is an online errand and delivery platform headquartered in Melbourne, Australia with operations in the United States of America. It develops, markets and operates the Placer mobile application, which...