New York: You Crazy!
5 Things Witnessed by an Aussie in the Big Apple
This is Steff, she's your everyday Aussie girl who fell in love with New York City on a trip to the States last month. Here's five reasons she thought the City that Never Sleeps is absolutely off its chops:
1. Steff: Parking is crazy, I literally saw a guy reverse into a carpark where he couldn't fit, then he ran into a car behind him, It doesn't stop there, he then reversed again and knocked the car again, and then he knocked the car in front of him, and then our Uber driver goes 'this kind of things happens all the time' … 2. S: Dogs are crazy, they smell TERRIBLE, their odour is nuts. I met these two dogs, their names were pee pee and poo poo. I'm not joking.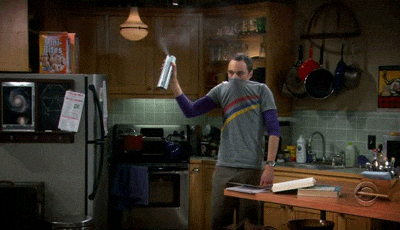 3. S: People are crazy, I actually saw a man running backwards in the street, glancing back every now and again—and twisting his body weirdly. I'm just going to leave that one there because you probably shouldn't think about this image for too long.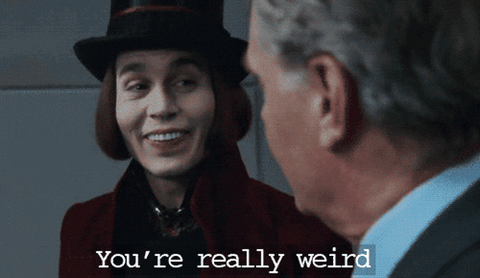 4. S: Pedestrians are crazy, can you please PICK a side of the road to walk on?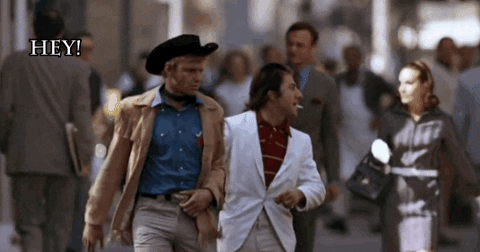 5. S: The coffee is crazy (good). This is crazy mostly because if 500% surprised me, I thought America was terrible at coffee? And us coffee snobs in Australia, don't even get us started. We're another world of addicted to speciality coffee. But seriously if you're looking for good coffee in NYC go to Blue Stone Lane, an Aussie coffee place …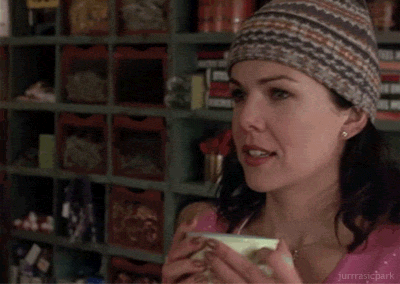 Enjoy the craziness of New York! It will leave you in love.
xoxo Placer
Job Type: Part-time Location: Boston, USA Who we are: Placer is an online errand and delivery platform headquartered in Melbourne, Australia with operations in the United States of America. It develops, markets and operates the Placer mobile application, which...